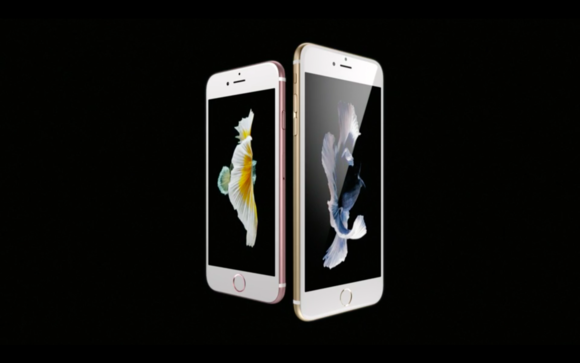 Hi all, just a quick update this afternoon.
As you all probably know, iOS 9 will be out in the early hours of Thursday morning.
In case anyone has forgotten, Apple's main focus in iOS 9 was across four key areas: Apps, The iPad Experience, Intelligence and 'Foundation'.
In terms of apps, there are multiple improvements to the built in apps, with a much improved notes app and improvements to mail and maps. There is also now an iCloud Drive App, and a specialised News App (though availability in Australia is uncertain).
The iPad Experience has been improved through the new split screen multitasking, slipover, new keyboard and the new picture in picture mode.
Intelligence revolves around improvements to Siri, Spotlight and the new 'Proactive Assistant. Siri has gained new features and is more intelligent, and Spotlight now offers intelligent suggestions on what app to use, who you are likely to contact and local news. The 'Proactive Assistant' attempts to make using an iOS device easier by suggesting which task the user would like to do next.
Finally, Foundation revolves around improving the performance and security. Apple claims to have made improvements to battery life under iOS 9, and also the adoption of 'Metal' to improve performance and make iOS smoother. Apple also promises a smaller download size for iOS 9, and a number of security improvements.
iOS 9 will run on the iPad 2, 3, 4, Air 1 Air 2 and all versions of the iPad Mini. In terms of the iPhone, iOS 9 will run on the iPhone 4S, 5, 5S, 5C, 6 and 6 +. Last but not least is the iPod Touch, where iOS 9 will run on the 5th and 6th gen iPod Touch.
So while that all sounds exciting, remember to backup your iPad/iPhone/iPod before upgrading to avoid any potential data loss - there is always the chance that an update will go wrong. If you depend on your iOS device, its probably also a good idea to wait for others to upgrade, just in case there are any majorly disruptive bugs. If you want to know more,
Macworld has a great guide to getting your device ready.
In terms of other news, it has
been revealed
that the iPad Pro has 4GB of ram, the
iPhone 6S has 2GB of ram
and
the iPad Mini 4 has 2GB of ram
and a A8 (not A8X) chip. Given Apple doesn't announce such specifications, it is up to third parties to discover, so those waiting for the iPhone to have 2GB of ram can let out a sigh of relief.
Fans of Plex and VLC will also be excited to know that both apps
are apparently going to be
on the tvOS app store. This will presumably mean the new Apple TV will appeal to many who have remained on the Apple TV 2 from 2010, due to the ability to jailbreak that device and run apps like Plex.
The iPhone 6S has been on preorder fro a few days now, so if you preordered, feel free to
join the conversation on MacTalk
and let us know what model you ordered
Thats all for now, and see you in the morning with an article on 'Should you upgrade your iPad 2 to iOS 9'.
~ Oldmacs