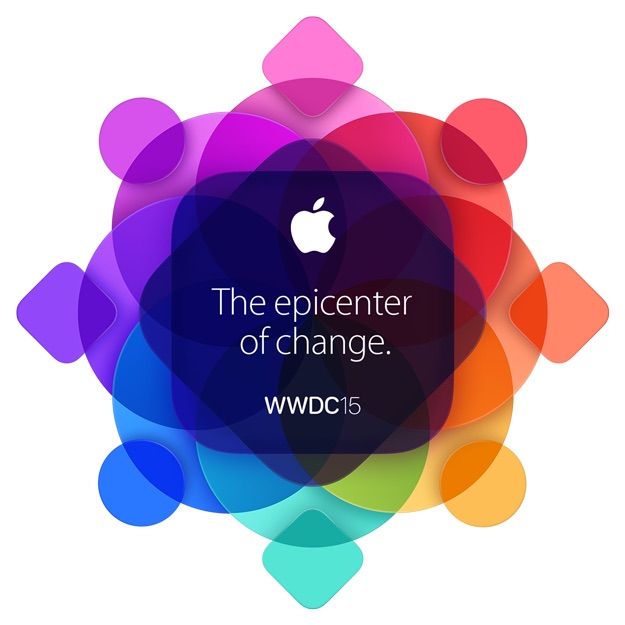 Well its that time of year again! WWDC 2015 or as I put it, Christmas in June for Apple fans.
True to the title of a developers conference, and despite some earlier rumours of Apple TV refreshes and possible new Macs, no new hardware materialized. Todays focus was completely on software.
Apple's main announcements were of iOS 9, Mac OSX 10.11 El Capitan and WatchOS 2, with a focus upon refinement and evolutionary new features rather than iOS 7 and Yosemite style complete design changes.
OSX 10.11


First to be announced was Mac OSX 10.11 El Capitan, named after one of the rock formations in Yosemite national park. It was suggested that this was chosen to symbolise that El Captain is a refinement release heavily based off Yosemite, similar to what Snow Leopard was to Leopard and Mountain Lion to Lion. Apple highlighted its focus on 'Experience' through a number of improvements to built in applications and the system itself. Performance was also a key focus, with various improvements across the system.
iOS 9

Next to be announced was iOS 9. Following the lead of OSX, iOS 9 focuses on new and improved built in apps, an improved iPad experience, 'Intelligence' which is centred around prediction and suggestions to make iOS devices more useful and 'Foundation' which is all about making iOS faster, more efficient and more secure.
WatchOS 2

The Apple Watch also got its first software update, with new features such as more watch faces, 'Time Travel' to show what events and other items are scheduled ahead of time, a nigh stand mode and native apps. There are also a host of other smaller changes that Apple has introduced to improve the experience of its first wearable device.
Developer updates

Specific to developers, Apple unveiled a range features including new APIs and improvements to its programing language 'Swift'. Registered developers also are able to download the betas of the three new software updates, prior to their respective public releases later in the year.
Apple Music

Finally introduced was Apple's much rumoured Music service. Apple music, which will be a subscription based service seeks to integrate iTunes radio, a social media service called Connect, a new streaming service from Apple's music catalogue and any music bought or imported off a disk. Apple Music will arrive in late June alongside iOS 8.4 and updates to iTunes along with an Android App.
WWDC 2015 was a big event for Apple fans, users and Developers alike, so let us know what you though of Apple's new software and services in the comments section.