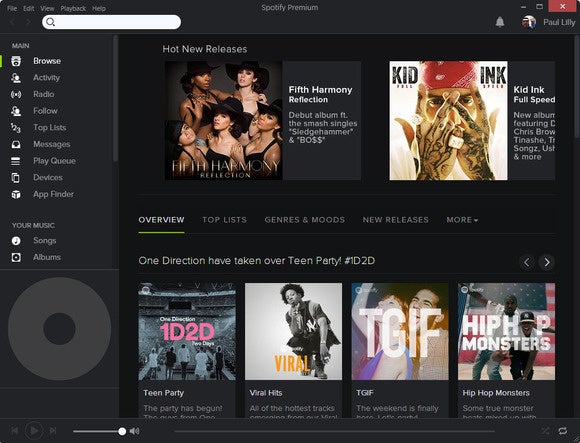 It took awhile for the news story to come in today, though some interesting ones flowed in late in the day US time.
Hot on the heels of yesterdays report about accessory makers for the Apple Watch, Apple has now gone official with its
'Made for the Apple Watch'
third party program. 9to5Mac report that at this stage there is no mention of if third party developers will gain access to the diagnostic port, which some makers are already indicating they wish to use.
9to5Mac are also talking about the Apple TV and a possible change for the new remote control. They had previously ran a report that the remote would be getting a redesign and now it seems the New York Times is jumping on board that bandwagon. The Times report however goes a bit further and claims that the
new remote will have a touchpad
along with two physical buttons. It also is indicating that the new Apple TV and remote will be unveiled at WWDC in June.
Is there a construction issue at the new Apple 2 campus? Macrumors has picked up a Silicon Valley Business Journal report that Apple has is said to have awarded the
buildout contract for the interior structure
to a company not previously linked with the project. It was previously thought that the interior structure buildout contact was being handled by the two companies currently leading the construction project. That all leads to speculation about possible delays, though non of the parties were making any comment and the City of Cupertino seems to believe it is all still on track.
The Verge is reporting that Apple may be attracting attention again from the Department of Justice and the Federal Trade Commission. This time it relates to reports that Apple has been pushing music labels to kill
free Spotify streaming
ahead of the relaunch of Beats Music. The report also claimed that sources have also indicated that Apple has offered to pay YouTube's licensing fee to Universal Music Group if the label stopped allowing songs to be shown on YouTube. The new Beats Music service is also expected to be unveiled at WWDC.
Anyway not the busiest news day, so we will close it off there and see you all again tomorrow.
Cheers
Shaun