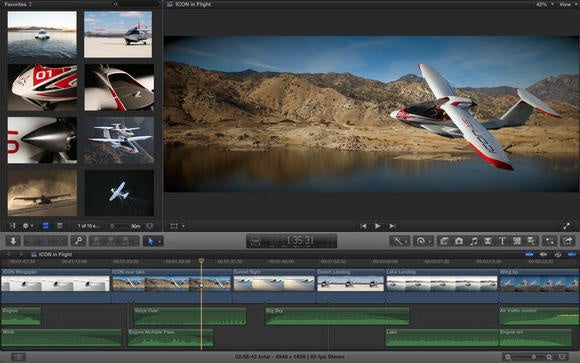 By all accounts the launch of the Apple Watch has been a pretty good success. To back that claim up 9to5Mac have run some numbers posted by Slice Intelligence. According to Slice, Apple posted
957,000 pre-orders
in the US alone on Friday. Their data suggests that the Sport Watch made up 62% of the orders. You might be wondering how Slice gets its data, so in that case you will be interested to know that they get it from scanning the email receipts of some 9,000 US Shoppers.
There hasn't been any official word from Apple but on a visit to the Palo Alto Apple Store Tim Cook is said to have described the Apple Watch orders as 'Great'.
Now one thing not great was the quick slipping of the delivery times for a lot of those pre-orders. Macrumors has picked up on an exchange between Apple to one of their readers, that suggests despite the lengthy times given it is
hoped that the Watches will ship sooner.
There is also it seems concern around how much stock will be in store on launch day and not wanting people to line up, particularly if there is not enough stock on hand.
Whilst the new Photos App is getting all the attention from the OS X 10.10.3 update, there was another more interesting update included. According to 9to5Mac 10.10.3
added support for NVMExpress.
This allows some SSD's on newer Macs to achieve even greater speed. Now when they say newers Macs they actually mean so far just the new 12-inch MacBook.
One thing Apple was putting a press release out about was an update to the
Final Cut Pro X, Motion and Compressor titles.
Final Cut received 3D titles, improved masking for color grading and effects, and native support for more camera formats. Motion looks to build on the 3D titles with the ability to create custom materials and environments with instant publishing to Final Cut Pro X. Meanwhile Compressor makes it easy to package a movie for sale on the iTunes store.
Another day and another law suit for Apple's legal team to deal with. This one is a little bit different as it is actually not tech related. Macrumors reports that the person suing Apple and the artists called Craig and Karl, is Romero Britto and he is alleging that the
artwork used in the 'Start Something New'
campaign mimics his design style.
So the world starts to move on from the Apple Watch, oh and the new MacBook, and the news cycle is getting back to normal. Enjoy your day MacTalkers.
Cheers
Shaun