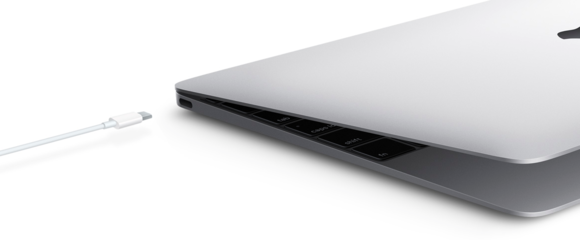 We carried the story yesterday of a possible Apple TV service launching later this year. A few more details have come to light with 9to5Mac claiming that in order to get the networks across the line,
Apple may be handing over some user data.
This is based on reports from the NY Post. The Post also says that Apple is being very flexiable around areas like advertising and how they each want to handle it.
The lawyers for Apple may be able to put one file away with news that it has had a case involving the alleged infringement of 5 former Nokia patents decided in its favour. The case itself was not bought by Nokia but by the company that acquired the patents by the name of Conversant Intellectual Property Management Inc.
Hot on the heels of endorsement from Eddy Cue yesterday, today we learn that in the upcoming book Becoming Steve Jobs Tim Cook describes the
Walter Isaacson book as a "tremendous disservice".
This comes from an extract of the upcoming book published in Fast Company. Apple is very much out there promoting this book so it will be an interesting read given the seeming co-operation from Apple.
Before telling you about this next rumour, it is only fair to say it is a very flimsy one. Still our job is to just make you aware of it so here you go, Cult of Mac have picked up an analyst report that suggests the next version of the
Apple Watch might appear later this year.
The report is from Timothy Arcuri from Cowen and Co and along with that claim it also speculates that the version 2 watch won't need an iPhone to operate. Now to give you some sense of previous predictions by Mr Arcuri, he also claimed there would be a 4-inch version of the iPhone 6.
Various reports around this morning following the announcement by
Nintendo that it is teaming up with mobile game maker DeNA,
which means some of your favourite Nintendo titles may soon be coming to your iPhone and iPad. The announcement didn't include any particular titles or time lines but as the report at Macrumors note, this is a pretty big change for Nintendo that previously refused to have its titles on other platforms.
So a little bit to think about from the news this morning, for me I am going away to think about how you could play Mario Karts on your Apple Watch!
Cheers
Shaun