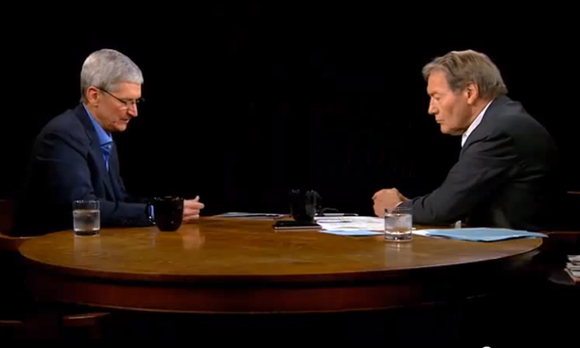 There is really only one place to start the news today, iOS 8 has been released and is ready for download. One thing that will trip many of us up, it did me on my iPad Air, is you need quite a bit of storage to do the upgrade. In my case on the Air I need 6.9GB of free storage. So the rest of my morning will be trying to trim down my iPad.
Once again a warning not to upgrade to iCloud Drive when asked during the upgrade, which requires Yosemite on your mac to allowing syncing between your iDevice and computer. So just opt to do that later when asked during the upgrade. Oh and of course back up before you do the upgrade. It seems to go well for lots of people, but upgrades can be dangerous times and better to be safe than sorry by doing the back up first.
Once you have downloaded it and played with it, or run into problems upgrading then head over to the
iOS 8 is out thread
and tell us all about it.
Also once you have iOS 8 downloaded, you might want to grab the new free iOS iPhone user Guide for iOS 8 from the iBook Store.
Now I mentioned Yosemite there in relation to iCloud Drive, just when will we see Yosemite? The latest rumour from 9to5Mac is that we may see it on
21 October at an iPad and Yosemite event.
The rumour from the Daily Dot, claims that the two new iPads will also be launched at the event. They have since updated the article to indicate that the well connected at Apple Jim Dalrymple is saying maybe not so quick with the 21 October date.
TUAW has picked up a report at the Wall Street Journal that indicates
Foxconn is struggling to keep up with demand
for the new iPhone 6ís. Whilst Foxconn has over 100 production lines running the report suggests that as it is the sole assembler of the iPhone 6 Plus it is causing issues between production of the two phones.
One thing we didnít see with the new iPhones is Sapphire screens. Time has a article on
why there is no sapphire screen on the iPhone 6
and in particular why it may never really been part of the plan for the iPhone 6. In his story Tim Bajarin looks at design, cost, battery life, environmental impact and durability. Fair to say Tim has looked pretty deep into the issue.
Hot on the heels of the Tim Cook and Charlie Rose interview comes another interview this time with Bloomberg Businessweek featuring
both Cook and Jony Ive.
In it they talk about the iPhone 6, the Apple Watch and the remaking of the companyís culture. It is a long article, so set some time aside to read this one. An interesting aside from the piece is the news that Ive now owns Steve Jobs Gulfstream jet. So you wonít see Jony hanging around the airport it seems.
We still donít know a lot about the Apple Watch. That isnít stopping people making predictions. Cult of Mac reports that Digitimes is
predicting sales upwards of 50 million Apple Watches in 2015.
This is based largely it seems on the orders for the AMOLED panels.
So with that I am going back to trying to find the room on my iPad to install iOS 8. Enjoy your Thursday fellow MacTalkers.
Cheers
Shaun