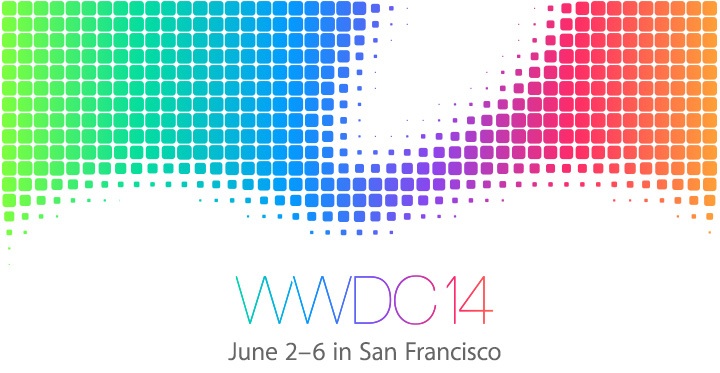 Welcome to another week of Mactalk morning news, with WWDC looming large on the horizon next week.
To start us this week is a story from
Macrumours
that seems to indicate everyone is a little distracted at Apple. It seems they forgot to renew their SSL certificates on a number of servers used for software updates. However they report that Apple has now fixed the certificates.
On the flip side Apple has closed down a App loophole for people who have requested a refund on a App. Perviously people have been able to keep using the App and even get updates.
iMore
however have a discovered a post by developer Michael Simmons that indicates Apple has closed that down. As they note, something developers will be cheering.
In further proof that any peace deal between Apple and Samsung might be some time off,
9to5Mac
are reporting that Apple is now seeking to have certain past and future Samsung devices banned from sale in the US. This is based on wording in the request. It seems from their assessment that this is unlikely to happen based on past similar requests by Apple.
We all love our iOS devices but at some stage we likely all have a battery expire when we can least afford it or sooner than we would like. Well the
9to5Mac
team have put together a handy, though lengthy, guide of ways to preserve that precious battery power. Of course whilst I am sure these all help, I find the old charge it when ever you can works best. So I have a charger in the car, a Mophie battery pack and multiple chargers around the house. Whilst that generally works well my iPhone 5 still seems to have a annoying habit of running down when I am out and about. Guess that means I best get on with reading the article in full!
Whilst not the old classic Mac v PC campaign, the Verses campaign for the iPad has been well received. Well rejoice my fellow fanboys and fangirls as two new ads have been released.
iMore
has the details of the ads, which are about Orchestrating a new sound and exploring without limits.
Enjoy your Monday.
Cheers
Shaun